Cyprus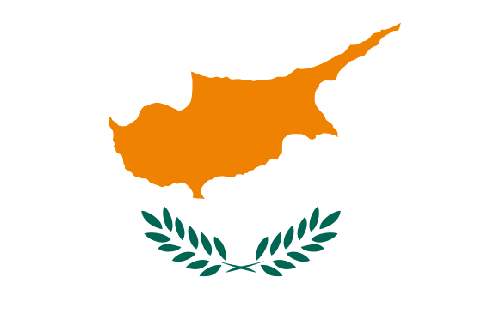 National advantages
Cyprus is located in the eastern section of the Mediterranean and in the intersection of Europe and Asia, Africa. It is close to Europe, the Middle East and the busy vital communication lines in the Far East with excellent strategic geographical location. With the subtropical Mediterranean climate, it is pleasant in Cyprus. Upon international education, sound medical services, the minimum tax rate in Europe, highly developed economy, safety and pollution-free foods, top five safety index globally and other superior advantages, Cyprus is becoming the most popular immigration destination.

Regional Position
Situated in the northeast part of the Mediterranean, and in the offshore vital communications hub of Europe and Asia, Africa, Cyprus is the third island in the Mediterranean. It is divided into Southern Cyprus and Northern Cyprus, and the former is controlled by the government. Cyprus is 40km from Turkey in the north, 104km from Syria in the east, and 402.3km from the Nile Delta in Egypt in the south.


Developer Profile
Our Cyprus Project is built by PROSPECTA which is a real estate company family-operated independently and located in Paphos, a famous coastal historic city. Since 1980, this company has built a series of dazzling high-quality modern residence, and provided perfect real estate scheme for investors to build a dream home.
The company has always put customers first, provided customers with the cutting-edge design, high-end and intelligent quality and specialized customer services with every effort in all projects, and cared about customers as always. The professional teams of PROSPECTA have been personally involved in each aspect, and closely communicated with customers in each step from the initial scheme to the final real estate to provide the specialized guidance and suggestions.


Geographical Location of the Project
The Project is located in Paphos, a coastal city in the southwest of Cyprus and the provincial capital of Paphos District. With a long history, the entire city was listed in the World Heritage List by the United Nations Educational; Scientific and Cultural Organization in 1980. Paphos is the famous sightseeing place in the southwest of Cyprus and has always been enshrined as the Holy Land for Love.
Introduction to Real Estate
AYIA VRYONI VILLAS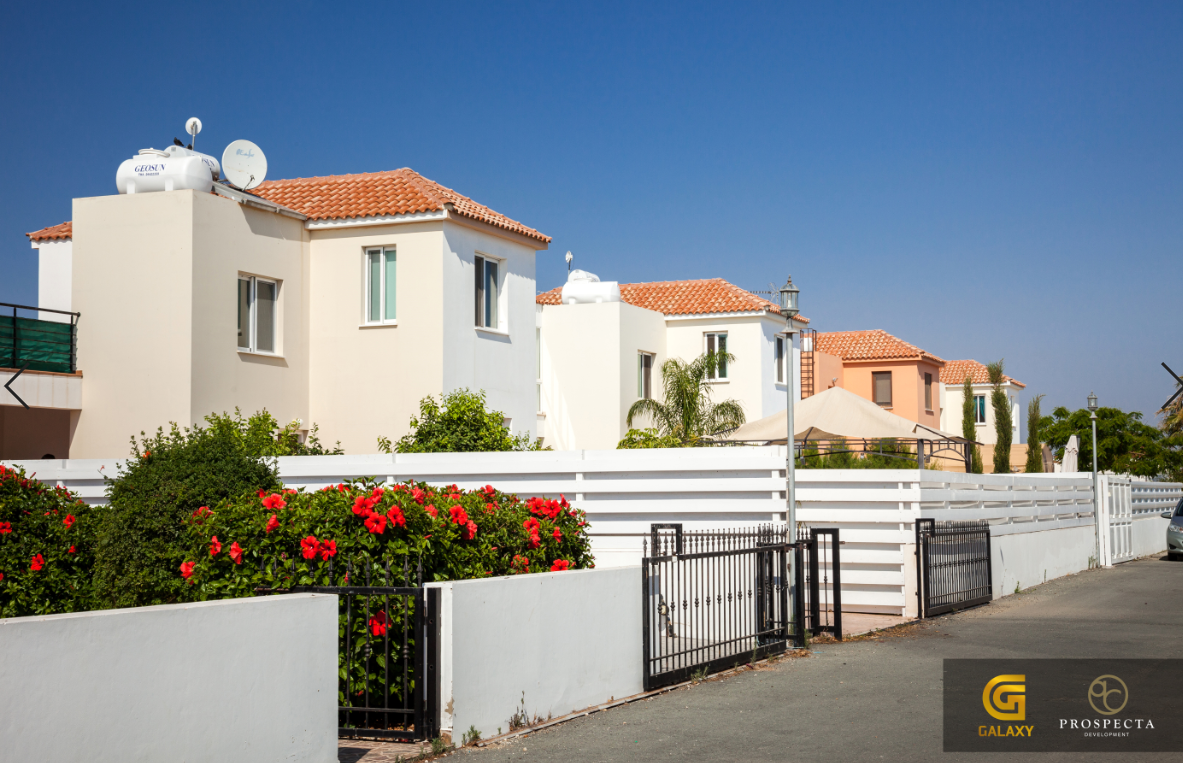 THE FOUNTAINS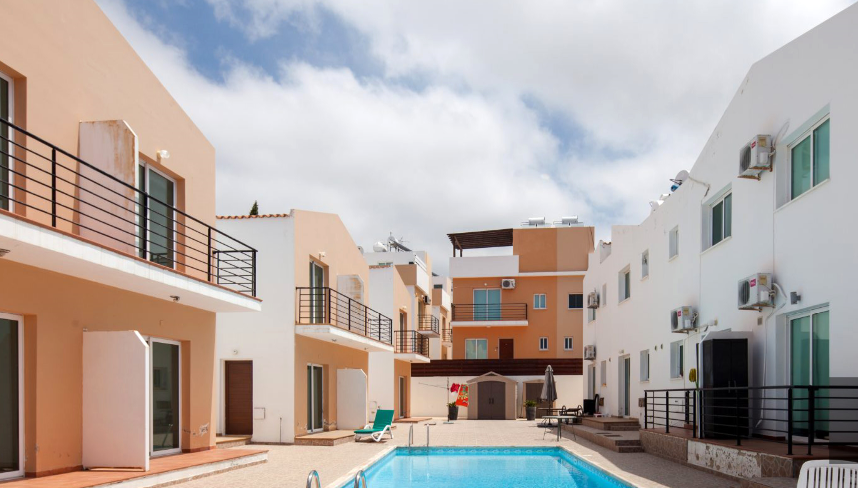 THE FORUM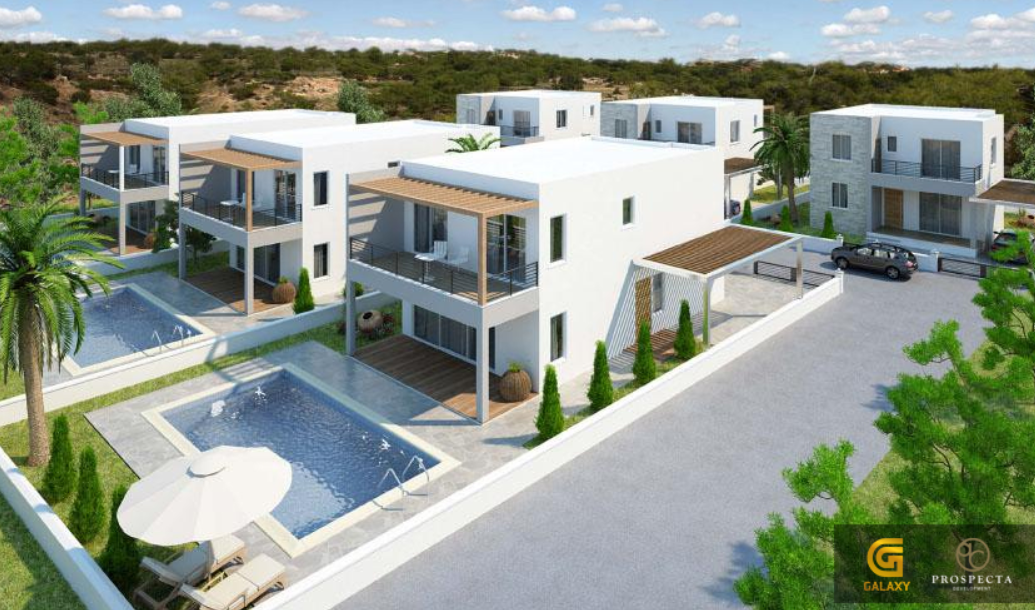 PROSPECTA PLAZA

PROSPECTA ST GEORGE RESIDENCES I & II

ST. GEORGE GARDENS

PROPECTA BLUE RESIDENCES I & II

OCEAN VIEW RESIDENCES

AMARE RESIDENCES


Scheme of Naturalization through Investments in Cyprus

According to the New Immigration Ordinance issued by the Ministry of the Interior of Cyprus, non-EU citizens are allowed to locally purchase the real estate not less than EUR 2 million and donate EUR 150,000 to the government-designated institution to get local passport in 6 months at the soonest.

Application Requirements for Cyprus Identity
Principal applicant:
Non-EU citizen

Over 18 years old

No criminal records

Full investment in compliance with regulations

Permanently own residential property not less than EUR 500,000


Subsidiary applicant:
The principal applicant may bring his/her spouse, parents and children in school under 28 years old

Applicant aged 18 or above shall log in twice

Subsidiary applicant aged 6 or above and under 18 only need to log in once when the principal applicant receives his/her passport